PANDEMIC FREE CONVENIENCE AT YOUR DOORSTEP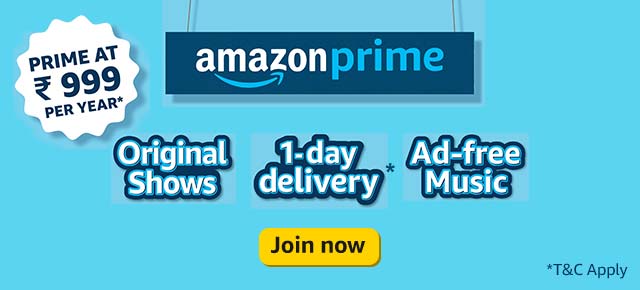 Let us all agree that this Pandemic doesn't have an easy solution and hence Social distancing is going to stay. But why would that stop you from your convenience? Various Online portals have already started bringing convenience at your doorstep and made life much easier during the troubled time.
Amazon Prime is nothing new to anyone nowadays. I guess everyone uses their awesome services – be it Painting and art materials, books, household stuff, or entertainment. For the benefit of my followers and subscribers, I have an association with Amazon.in so that you never fall short with your art supplies, books, and Kindle. Just make choice from the below items and get your order delivered at your doorstep. Also, I would request you all to let me know what other art material or book stuff you want to have, I will add them to this list.
Never let your imagination dry out!
Get Everything that you need for Art & Illustration
Amazon Kindle BEST SELLERS