Welcome to the official website of Learn with Tridib
Hi, I am Tridib Ghosh and I am from India. I am a Design Thinking Practitioner, UX/ UI Design Advisor, Trainer and Consultant, YouTube Content Creator and Storyteller, Branding, and Marcomm Specialist, Digital Marketer, Internationally recognized Artist, an Amazon bestselling Author,  Therapeutic Art Life coach, an avid traveler, and a food blogger (Brew-a-Web). 
Learn with Tridib is primarily a YouTube channel that will help you learn various subjects pertaining to Design Thinking, UX & UI, Visual Thinking for Business, Creativity, Painting Techniques, Digital Video Creation, Digital Marketing,  Video Marketing Techniques, Click Funnel Techniques, Photography, Writing creative content that sells and many more interesting topics.
So, kindly SUBSCRIBE, like, and share my videos that you find interesting on the channel.

Don't forget to subscribe: https://youtube.com/c/learnwithtridib
Happy viewing!
Hey Guys!!!
I am giving away a complete DFY (Done For You) Visual Thinking Template that you can use in your organization, Workshops, or even at your workstation. Also, if you have subscribed to the newsletter, you get an instant notification as soon as a blog goes live. Even there are surprises for the SUBSCRIBERS at the LWT stores. What are you waiting for?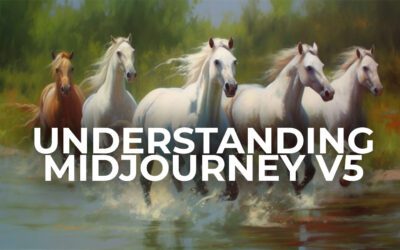 Midjourney V5 is the new version of Midjourney that has hooked thousands of creators all over the globe. Artists, and designers who have been using V4 for the past few months have welcomed V5 with open hands ( or is it not?). There's a little bit of doubt factor that has arisen, which I will explain in this Blog.
But before that let me first let you know what has worked with the new version and what hasn't.
read more
Suggest Me My Next Video
Fill up the form to suggest to me what type of video you want to see on my Channel. I will try to create one and will definitely mention your name in my video.
The videos should be pertaining to UX/UI, Design Thinking, Visual Thinking, Website Design with Divi/ Elementor, and Art.
You never know, you can also get a sweet surprise. Sometimes!