Welcome to the official website of Learn with Tridib
Hi, I am Tridib Ghosh and I am from India. I am a Design Thinking Practitioner, UX/ UI Design Advisor, Trainer and Consultant, YouTube Content Creator and Storyteller, Branding, and Marcomm Specialist, Digital Marketer, Internationally recognized Artist, an Amazon bestselling Author,  Therapeutic Art Life coach, an avid traveler, and a food blogger (Brew-a-Web). 
Learn with Tridib is primarily a YouTube channel that will help you learn various subjects pertaining to Design Thinking, UX & UI, Visual Thinking for Business, Creativity, Painting Techniques, Digital Video Creation, Digital Marketing,  Video Marketing Techniques, Click Funnel Techniques, Photography, Writing creative content that sells and many more interesting topics.
So, kindly SUBSCRIBE, like, and share my videos that you find interesting on the channel.

Don't forget to subscribe: https://youtube.com/c/learnwithtridib
Happy viewing!
Hey Guys!!!
I am giving away a complete DFY (Done For You) Visual Thinking Template that you can use in your organization, Workshops, or even at your workstation. Also, if you have subscribed to the newsletter, you get an instant notification as soon as a blog goes live. Even there are surprises for the SUBSCRIBERS at the LWT stores. What are you waiting for?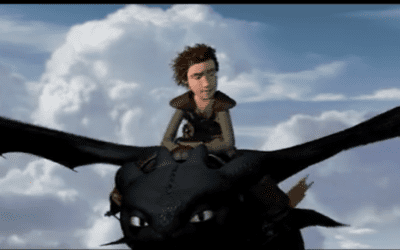 First of all, I must admit that I am a movie buff. And though being in the mid-forties, I still enjoy catching up every Avengers series with my kid and also other animated cartoon movies. However, there are a few of them that left a deep mark in my thought process. One of them is undoubtedly this movie "How to Train Your Dragon". I have at least seen this movie 7-8 times and its sequels.
read more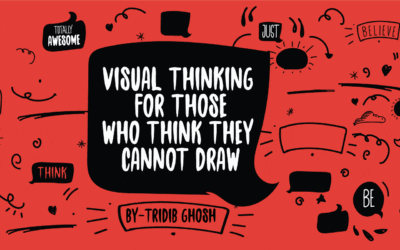 As children, we used to draw non-stop. Right on our walls, on our breakfast tables, on the paper napkins. Even, we used to scribble naughty drawings about our teachers or friends...
read more
Suggest Me My Next Video
Fill up the form to suggest to me what type of video you want to see on my Channel. I will try to create one and will definitely mention your name in my video.
The videos should be pertaining to UX/UI, Design Thinking, Visual Thinking, Website Design with Divi/ Elementor, and Art.
You never know, you can also get a sweet surprise. Sometimes!