Let us be absolutely clear that this Lockdown, Semi-lock down, or No lockdown ( for specific days) situation is going to stay. We have to live with it.
The scare of Pandemic and business hitting all-time low has made people move out from their rented offices or shared spaces in a huff. The shared spaces or rented office spaces had no other options but to either close business or take excessive precaution albeit with an exorbitant rise in rent charges.
And then came the decisions of various governments not to push employees to work in the office premises but groom them to a new working style i.e. Working from home. I won't say the extremely cliche term work from home has become the new normal, but whether I want it or not, Work From Home is here to stay. Whether we like it or not, the Office has entered our bedroom. However, home is home. It has its own aura and own setting. Hence it has become a major issue in various cases that people do not want to turn on their Video just because they do not want to show their home background.
Hence, most of the Zoom, Microsoft team of Google meetings seems like talking to the wall, where we cannot see the face of the opposite person.
Well, as we always agree that necessity is the mother of all creation and challenges only brings out business opportunities. Think over a possibility when you can change your working environment, well every day, or maybe every minute? Sounds just impossible right? If I now say that it cost as low as only $14? Well, you might think the pandemic has taken over me.
Not at all. heybackgrounds.goaffpro.com
has come up with a unique solution that literally made me sit up and take notice. I couldn't resist but had to write this blog.
Heybackgound has started with an awesome solution of presenting you with a collection of unique backgrounds for all your Zoom Calls, Microsoft Team Calls, or Google Meetings. And it just comes at a ONE TIME price of INR 1000 ( $14) plus taxes.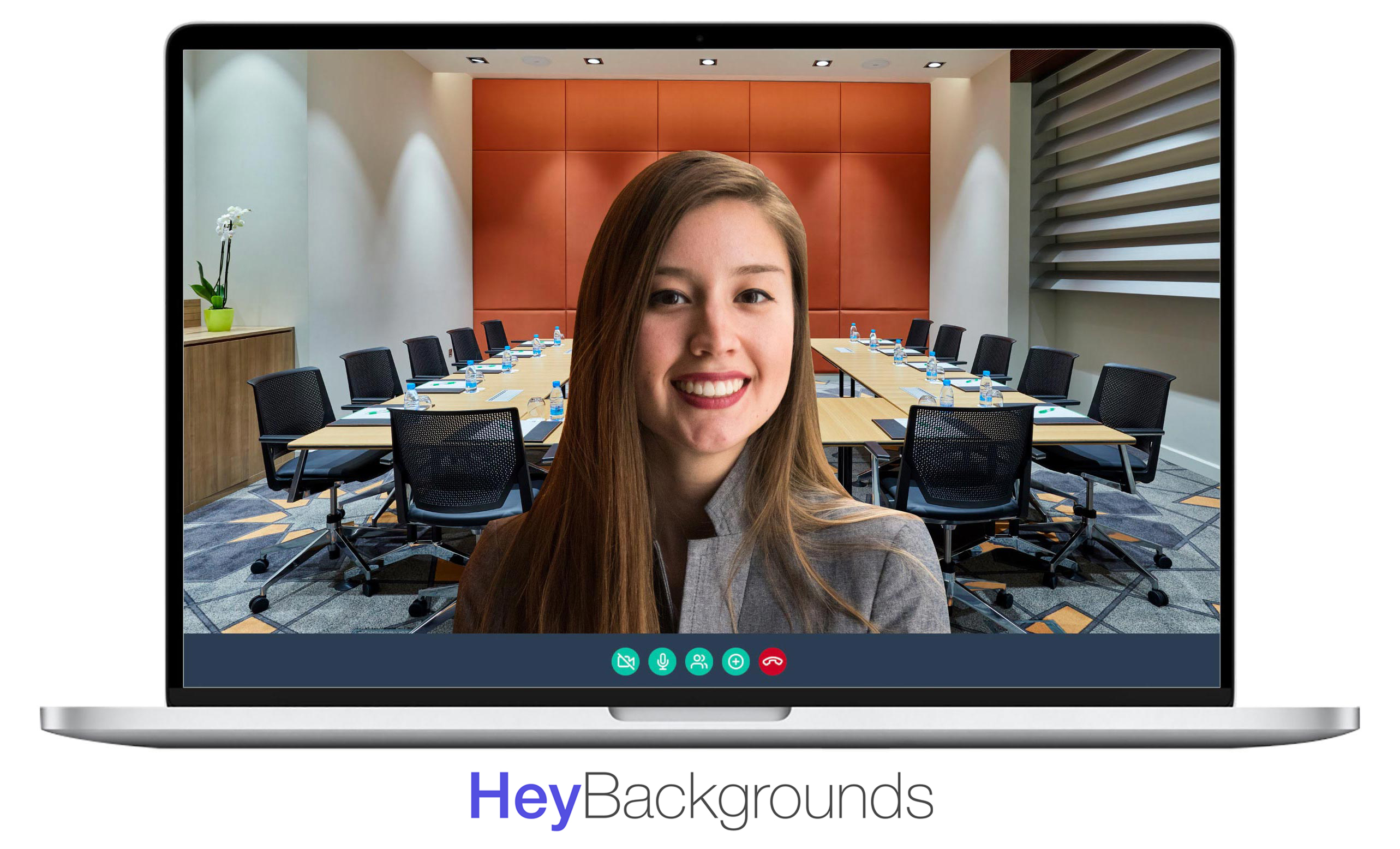 Sounds exciting right? I have always felt any product or services, however, small it might be if it solves people's problems, it is the best product. You take money from me. 
I think organizations can also try and share these backgrounds to their employees so that they can use them while on call. 
So, no more hesitation to turn on the video or not. Use these wonderful backgrounds and take your calls from anywhere in the world. Literally.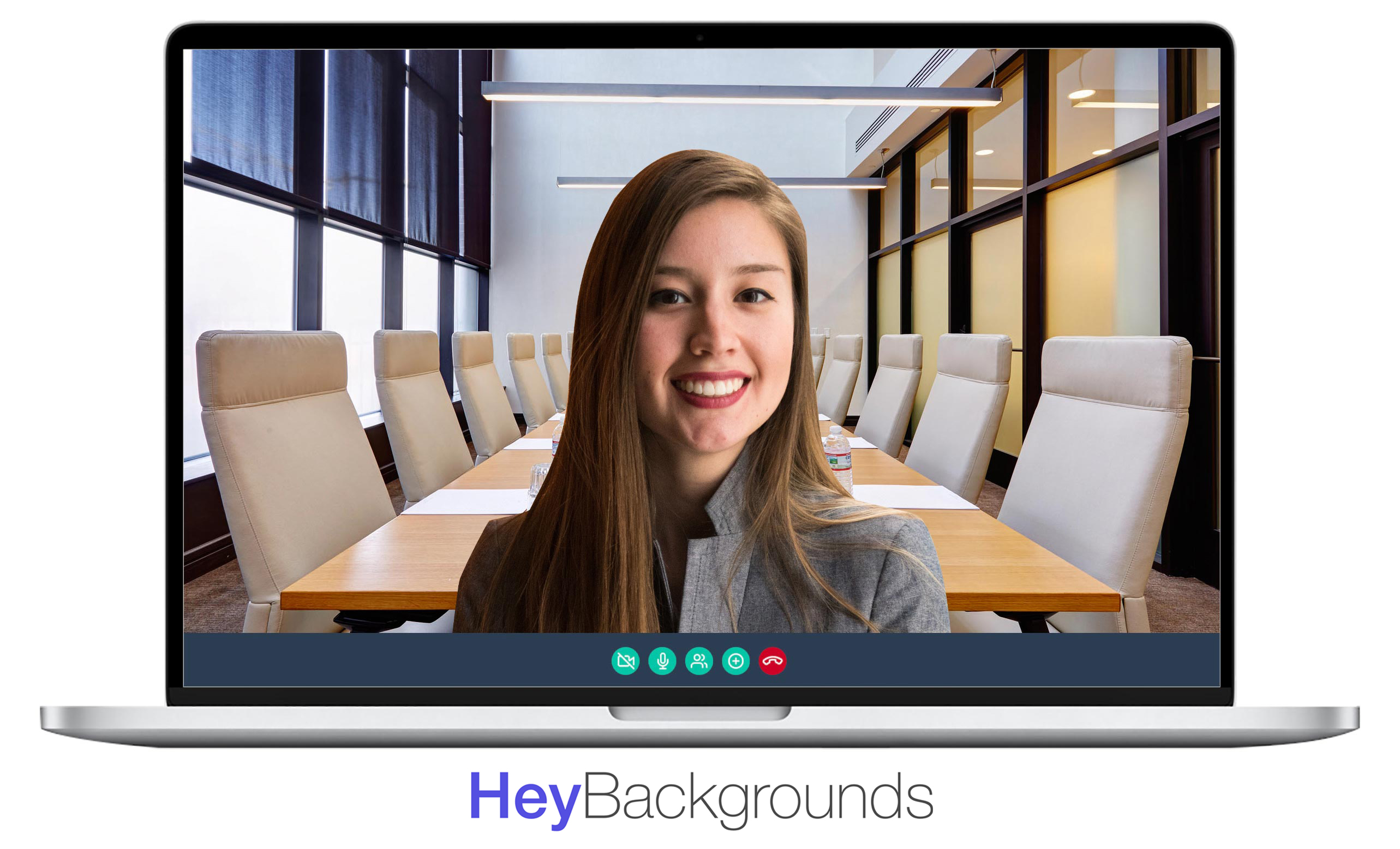 Looking for a professional background for your Conference calls? Worry not.
Get it here: